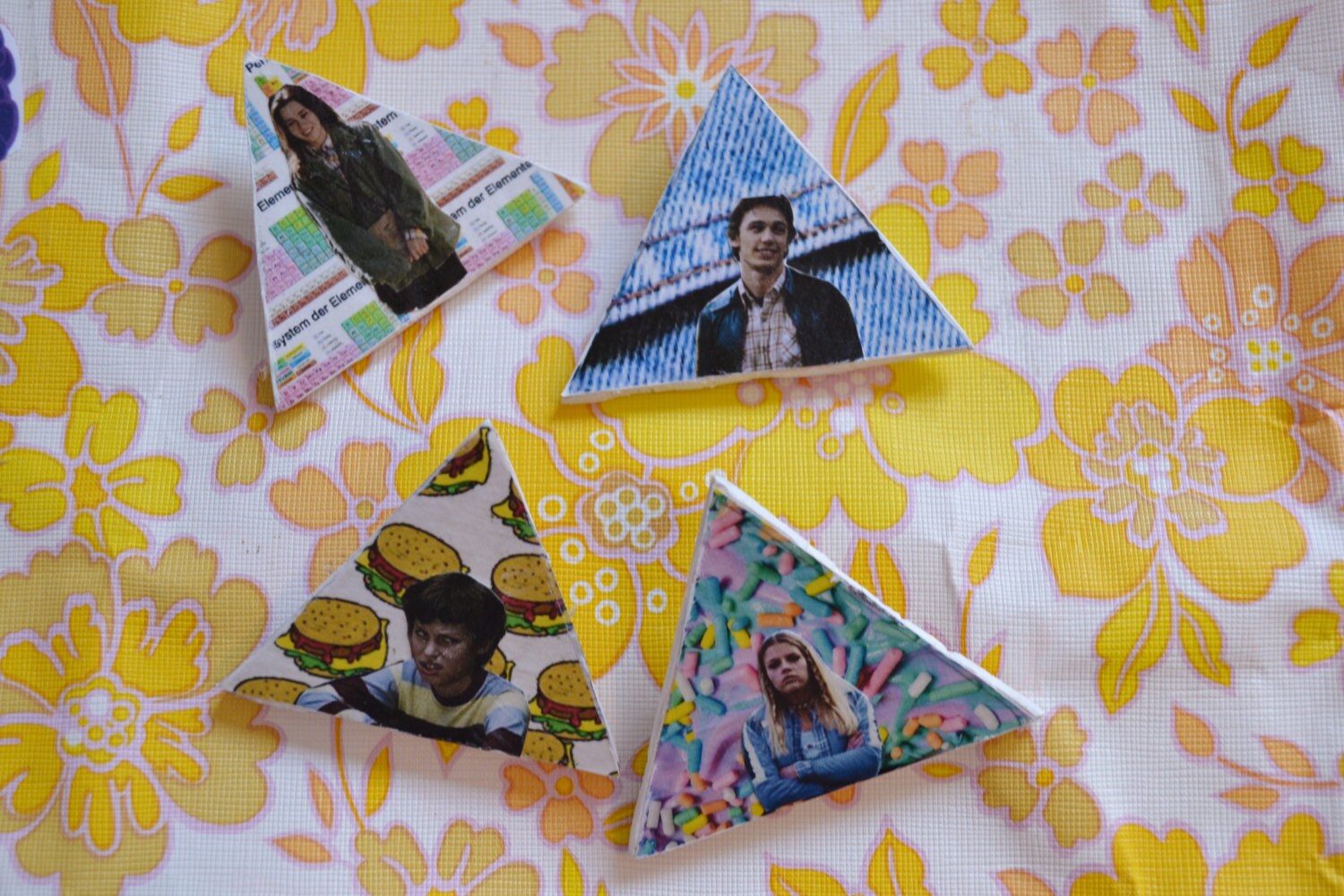 Hey lovely people who read this. TWO VERY VERY SPECIAL ANNOUNCEMENTS!! Listen up.
You may have noticed I have reached 200 followers! Thank you guys so much, I love you. It's such an amazing feeling that 200 people like this weird blog! I could not do this without you, you encourage me every day. Thank you!
In other breaking news, I have updated my Etsy shop. Now it has two items, awesome, huh? No.
But you should check it out! I sell my Rookie Zine, and since a few days, I also sell (or at least try to sell) some homemade buttons! They are Freaks-and-Geeks themed, so you can choose from Daniel Desario, Sam Weir, Lindsay Weir and Kim Kelly. It would be great if you would check them out! You can find my Etsy
here
. What I am saying is BUY IT.
Thank you so much for being here on my little weirdo corner of the world wide web.
Love,
Mary
PS: And sorry for this mini post.